Dedicated to Your Health - Our History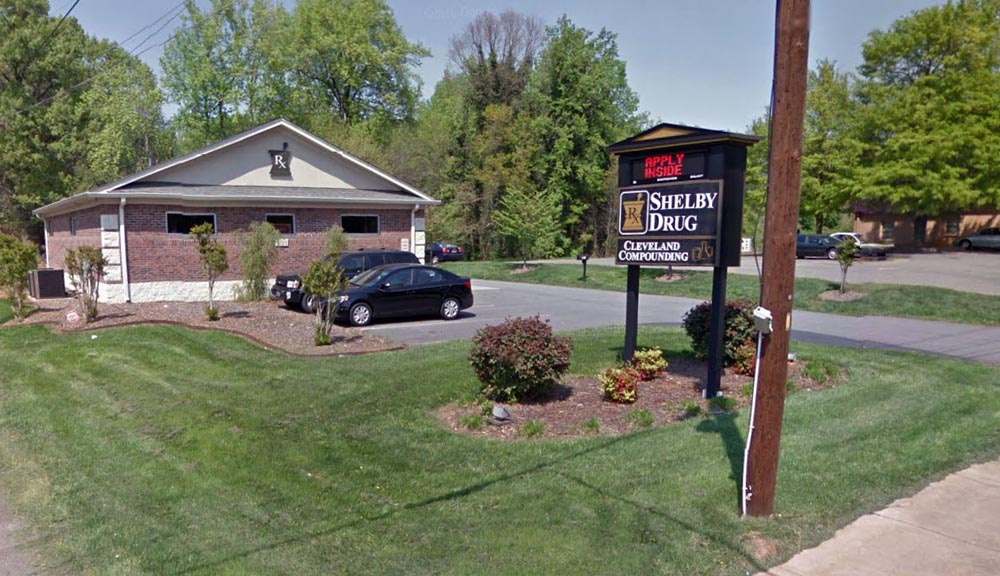 Shelby Drugstore is a small apothecary type pharmacy in Shelby, N.C. Pharmacists Allan Propst and Gary Harden opened Shelby Drugstore in May of 2008. Allan runs Mountain Street Pharmacy while Gary runs between other stores in Rutherford and Gaston County. Gary also runs the compounding lab at Cleveland Compounding. Pharmacist Mark Brooks joined the team in 2009.
Shelby Drugstore provides a very personal atmosphere that caters to each of our customers' needs. Mark, past pharmacist manager with Wal-Mart pharmacy, is now co-owner in Shelby Drugstore, Inc. and is readily available to counsel patients on their prescriptions. Mark and the rest of the staff work very hard to promote their customers' best interests. At Shelby Drug our prices are 8-10% lower than that of other chain drugstores and you will find the waiting time considerably less. We also make the guarantee that we will not be undersold by any local pharmacy.
Meet Our Team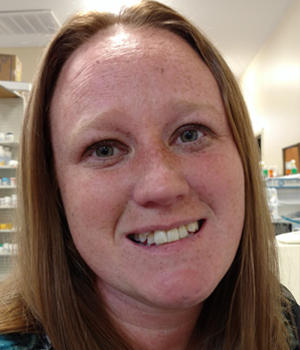 Angel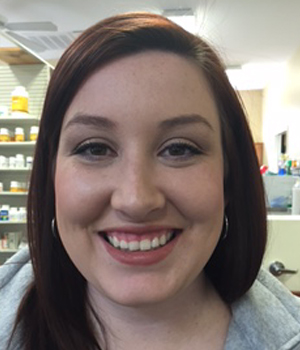 Elizabeth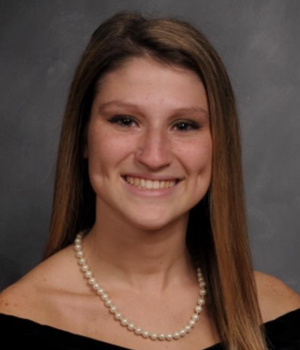 Katlyn
"Providing excellent patient care is the main priority here at Shelby Drugstore, Inc.."

Mark O. Brooks RPh
Additional Services
Shingles and Flu vaccines administered on site
Specialty compounding facility on site
Complete generic line
We will not be undersold. $4 generic Health Savings Plan
Two drive thru windows/no wait drop off and pick up
Faster Service. Why Wait?
Convenient location (across from Alston Bridges Bar-B-Que on Grover St.) Close to the Hospital
RefillRx Mobile App
Text Notifications
Vaccinations
Immunizations
Medicare Part D Consulting
Vitamins
Prescription Refills
Drive Thru
Patient Resources